February 11, 2013 § Leave a comment
Christopher Lydon of the wonderful Radio Open Source interview joins the great Lebanese novelist Elias Khoury for a stimulating discussion on art, politics and literature.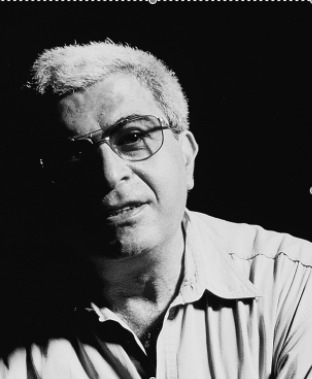 CAIRO — Elias Khoury is the sort of novelist we rely on to tell us what is going on. Himself of Lebanese and Christian antecedents, he wrote Gate of the Sun (1998), a stylized and much-admired fictional account of the Palestinian naqbah or "catastrophe" from 1948 to the infamous Sabra and Shatillah massacres in Lebanon in 1982. Writing, he remarks, is his means of discovering his ignorance and overcoming it.